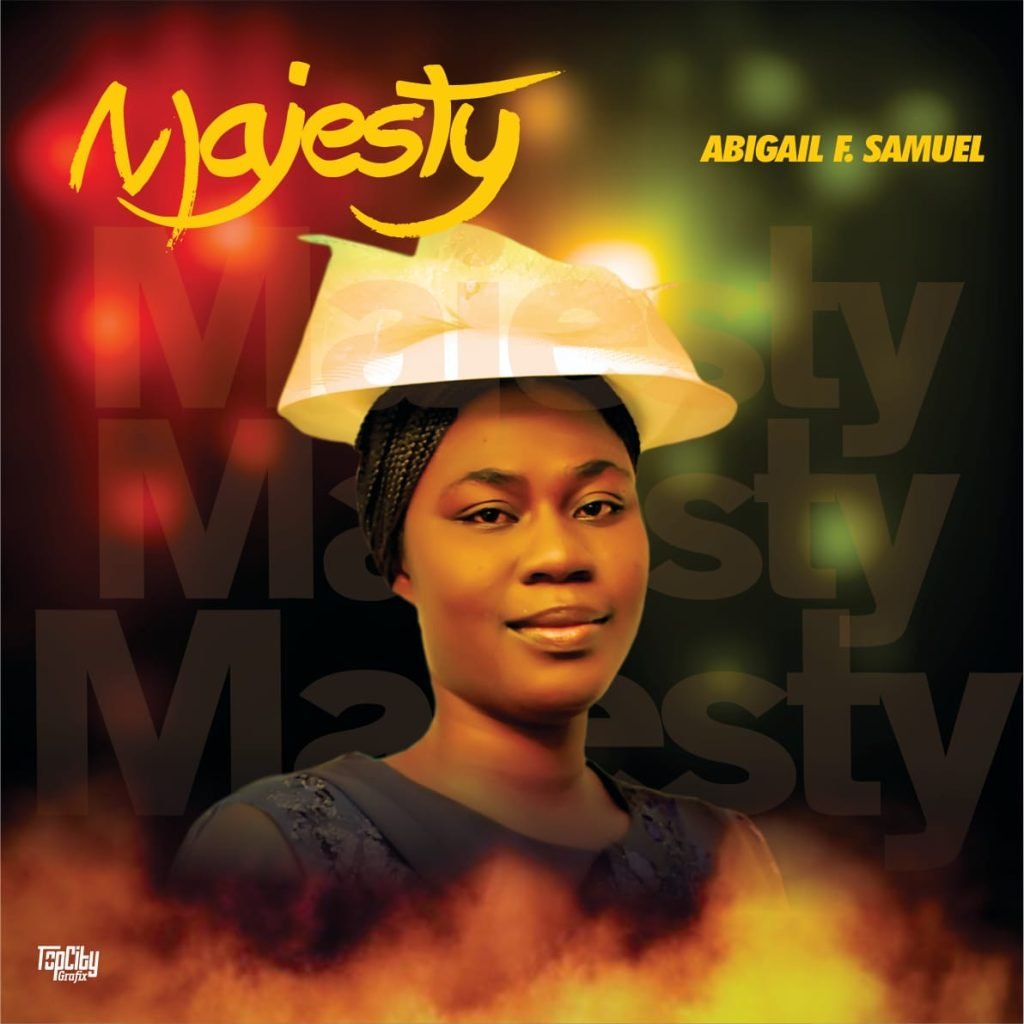 Introducing Abigail F. Samuel, a talented and sensational Christian music minister with her latest melody titled "Majesty".
Majesty is a captivating song infused with Heavenly power, celebrating the majesty and His miraculous works.
Check out the beautiful and spirit lifting sound below, give it a listen ear and share this melody with all your friends and family.