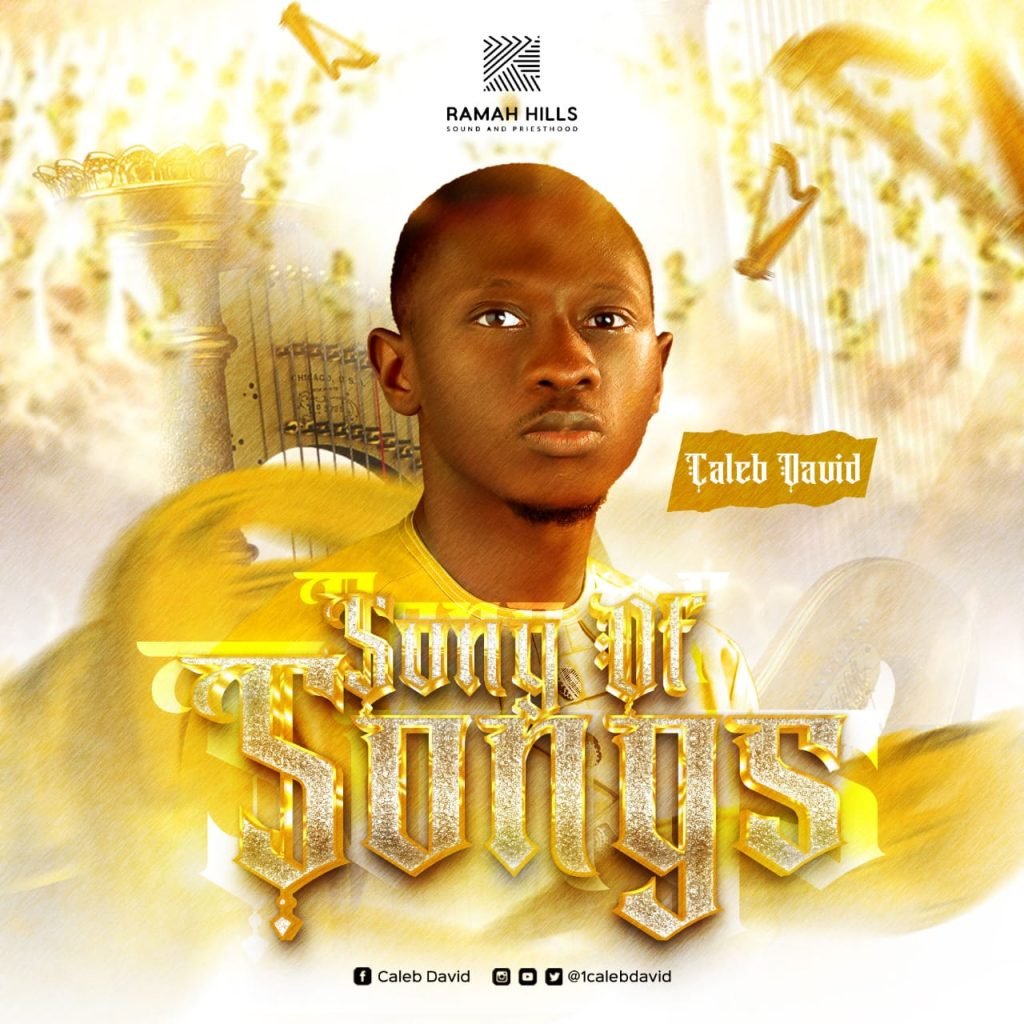 Apostle Caleb David releases his new single titled – "Song of Songs".
He describes it as a song of ascension, for the bride and her beloved, articulating that our corporate call was designed to find expression out of deep intimacy; beholding the beauty of his face and being transformed into the same image.
Bearing his testimony of love and advancing step by step with the Lord as our hearts beat into oneness.
It is the Holy dance of consummation. Get ready to be ushered into the glorious presence of the Lord Jesus, where words become too shallow, thoughts too frail and all you can do is bask in his overwhelming love.
Produced and mastered by Apostle Caleb David at RAMAHHILLS.
CONNECT
Facebook: OfficialCalebDavid
Instagram: @1CalebDavid
Web: Calebdavid.net