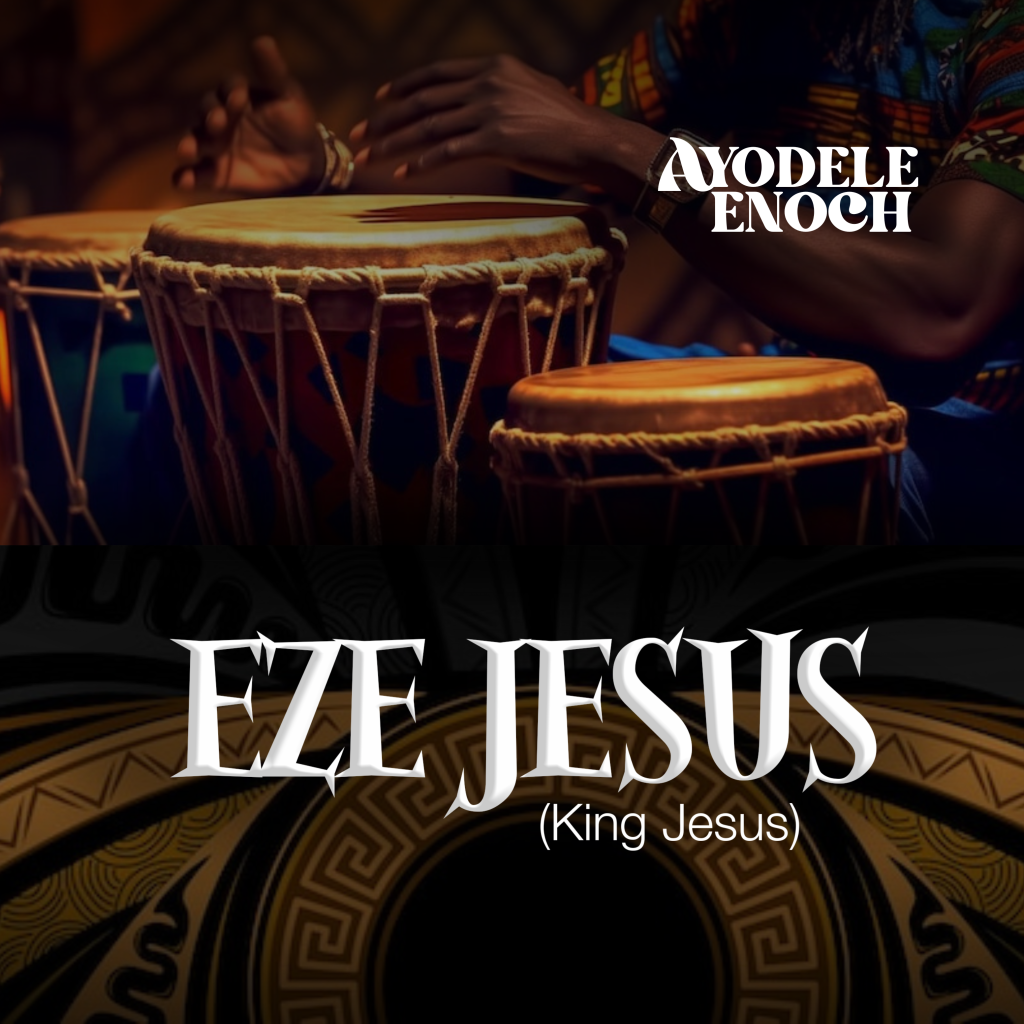 With a deep sense of reverence and love, Ayodele Enoch, an emerging gospel music sensation, has just unveiled his latest single, "Eze Jesus". This song is a personal expression of Ayodele's unwavering faith and gratitude for the boundless love of the Lord.
"Eze Jesus" isn't just a song; it's a heartfelt prayer, a musical composition to the unwavering strength and salvation found in the embrace of Jesus. Every note in this song carries Ayodele's genuine devotion and gratitude, creating a profound spiritual connection that goes beyond mere lyrics and melodies.
Ayodele Enoch's musical journey is defined by a strong commitment to sharing a message of hope and joy. His captivating dynamic performances and creative process make him loved by all his listeners.
LISTEN TO "EZE JESUS" BELOW:
Ayodele Enoch is a praise addict who doesn't want to recover from it. His passion for music was evident from a young age and now a music director at The Elevation Church.
He honed his craft by singing in church choirs where he quickly gained recognition for his powerful vocals and charismatic stage performance. Ayodele is known for his dynamic live performances, where his powerful voice and magnetic stage presence leave audiences mesmerised.
Ayodele Enoch has shared a stage with prominent Gospel music ministers such as Bob Fitts, Kenny Kore, Nosa, Tosin Bee, Tim Godfrey, Dunsin Oyekan, Nathaniel Bassey, Dare Justified and many more.
He is a versatile music creation, production/concert manager, producer, songwriter, arranger, and music director.