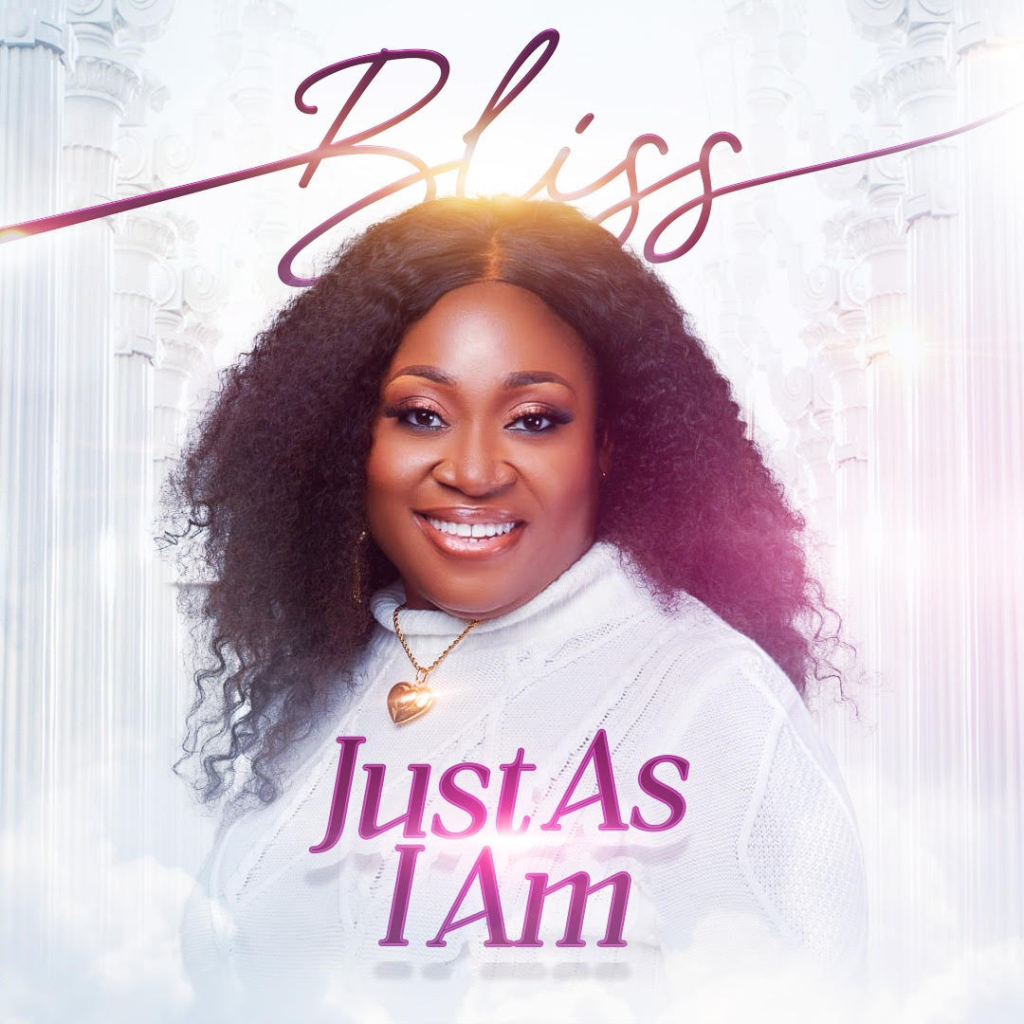 In a world that constantly clamors for authenticity and spiritual solace, Bliss, the acclaimed gospel music artist, emerges with an inspirational and soul-reviving single – "Just as I Am".
With deep-rooted spirituality and a powerful vocal presence, Bliss delivers a musical experience that is bound to touch the hearts and uplift the spirits of listeners worldwide.
"Just as I Am" the latest offering from Bliss, is a mesmerizing blend of heartfelt lyrics and harmonious melodies that beckon the listener to reflect on their faith, self-acceptance, and divine grace. Bliss's rich, emotive voice serves as a conduit for the profound message woven throughout this song.
The single "Just as I Am" was crafted with a meticulous attention to detail. It showcases Bliss's incredible vocal range and her ability to convey profound emotions through her music. The lyrics are a testament to the transformative power of faith and the unconditional love of a higher power, providing solace and hope in times of doubt and struggle.
Bliss, known for her ability to connect with audiences on a deep and spiritual level, has consistently delivered gospel music that transcends boundaries and speaks to the soul. With "Just as I Am" she once again demonstrates her unwavering commitment to delivering music that uplifts, inspires, and brings people closer to their faith.
This single is set to resonate with fans of gospel music and those seeking spiritual inspiration. Bliss's distinctive sound and her heartfelt delivery make "Just as I Am" a must-listen for anyone seeking solace and a sense of belonging.
"Just as I Am" is now available on all major streaming platforms, allowing listeners to experience the divine message of this song from anywhere in the world.
Bliss is a highly acclaimed gospel music artist known for her powerful vocals and her ability to connect with audiences on a deep spiritual level. Bliss has consistently delivered music that inspires and uplifts, earning her a dedicated and diverse fan base worldwide.
For more information about Bliss, her music and upcoming releases, follow her on social media:
Instagram: @itsofficialbliss
Facebook: @osaremenbliss
Tiktok: @itsofficialbliss
Twitter: @itsofficialblis
YouTube: @itsofficialbliss