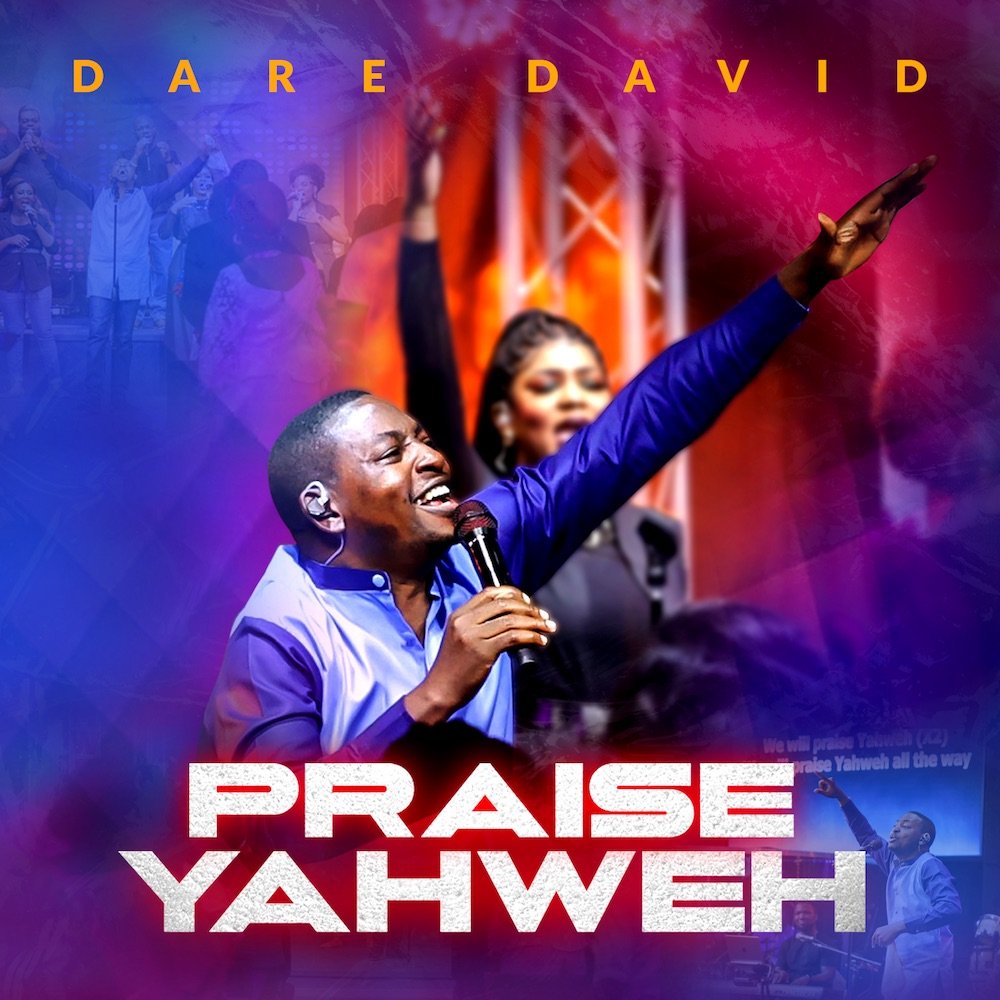 Music minister and recording artiste, Dare David continues in his commendable strides and releases a brand new song titled "Praise Yahweh".
The groovy anthem sound is composed and captured to launch a desire to sing the praise of Yahweh.
In a social media post, Dare David puts out the aim and intention of the song saying "We will declare this anthem to Yahweh all over the world."
The Nigeria-born US-based songwriter and producer, issues yet another exciting pacey song recorded at the "Judah Experience" Live Recording.
WATCH "PRAISE YAHWEH" OFFICIAL VIDEO BELOW: