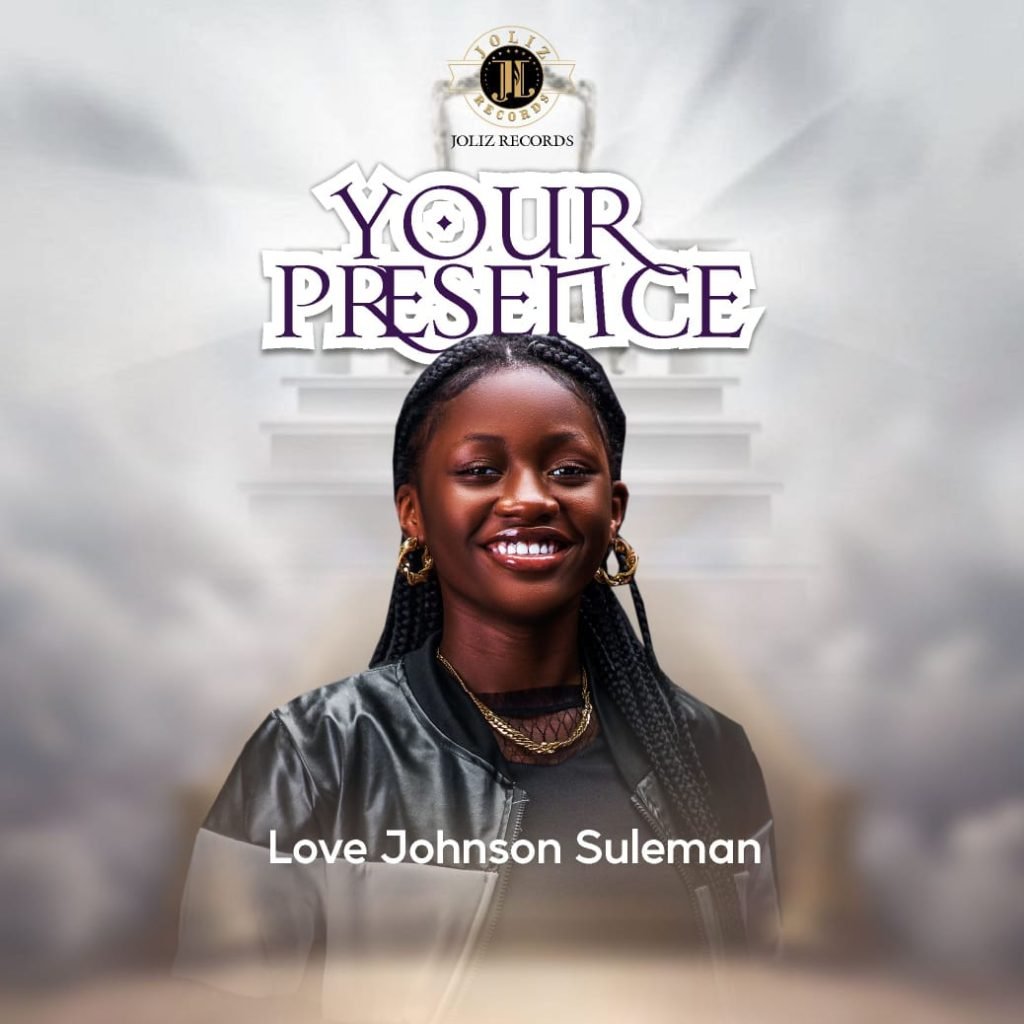 Joliz Records announces the release of "Your Presence", a powerful soul lifting hit single from one of the powerhouses of the exceptional music group – The Triumphant Sisters – Love Johnson Suleman.
The single – Your Presence is a song that stirs the atmosphere for supernatural intervention.
It's a sound that triggers the move of the finger of God in the affairs of men. It's a vaccine and an antidote for all life challenges.
Download, share and be transformed by this glorious sound!