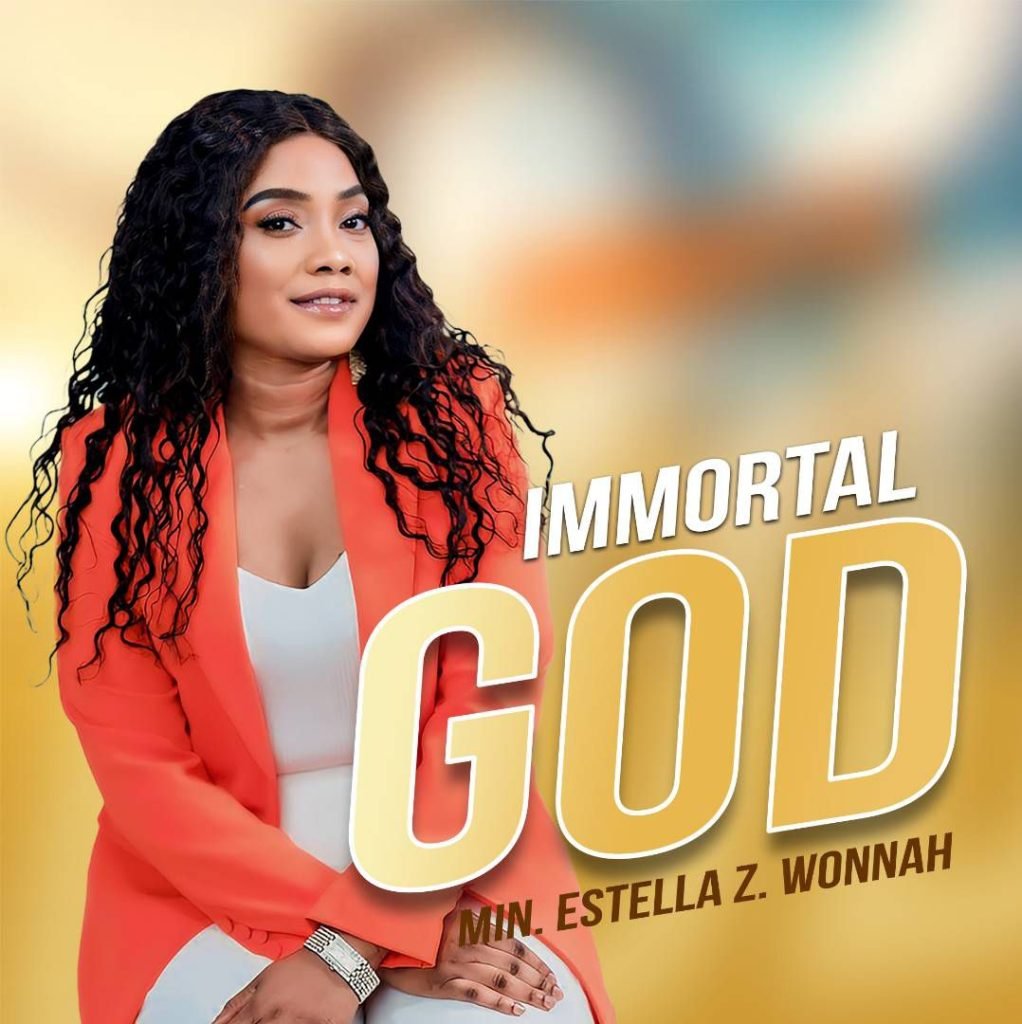 Australian-based African-born music minister – Estella Z. Wonnah is out with another fresh and soul-lifting piece of music titled "Immortal God" and an official video.
Estellaz Z. Wonnah is a native performer/recording artist and stage influencer. a full-time member of God's Royal Assembly in Australia who was born in Liberia and now resides in Melbourne. She started directing her church choir when she first had the idea for a worship hymn.
Before now, Min. Estella Z Wonnah has released other songs already which include "Never Beg for Bread," "I'm Nothing", "Season of Praise" and others that as blessed, touched, and influenced positively the mind's of the people.
Reminding Christians and listeners around the world that they will eventually become immortal through the power of Jesus Christ's Resurrection, she has released another spirit-filled and uplifting gospel song this year titled "Immortal God," in which she expresses God's state of endless life beyond the power of death, his domination of what he has created, and his wondrous works.
WATCH "IMMORTAL GOD" OFFICIAL VIDEO BELOW: