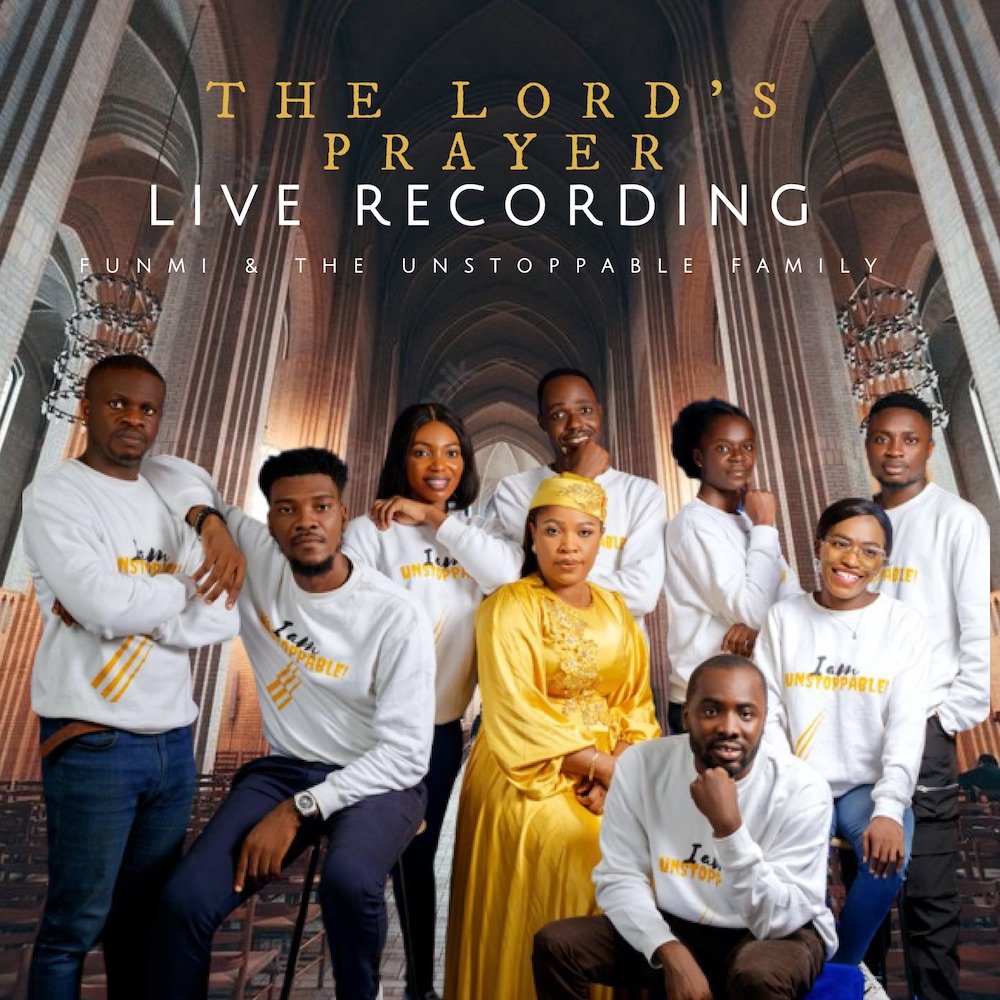 UK-based talented Nigerian gospel singer, songwriter, and recording artiste, FunmiUnstoppable unwraps a captivating visual to the single titled "The Lord's Prayer".
This soul-touching rendition inspired by her unwavering faith and brightly fused with a beautiful blend of contemporary gospel and soulful melodies, "encapsulates the essence of faith, hope, and devotion, resonating with the hearts of believers and music lovers alike."
Offering her thoughts on the song, Funmi says; "The song holds a special place in the hearts of millions, serving as a powerful expression of one's relationship with God."
"It creates an experience that transcends the barriers of language, culture, and denomination, reminding listeners of the true power and beauty of faith.
I hope to inspire believers to strengthen their relationship with God, reflecting on the words that Jesus Himself shared with His disciples." – she concludes
FunmiUnstoppable's soul-stirring voice effortlessly carries the timeless message of hope, salvation, and divine connection, evoking powerful emotions and stirring hearts toward a deeper spiritual experience.
WATCH "THE LORD'S PRAYER" VIDEO BELOW: