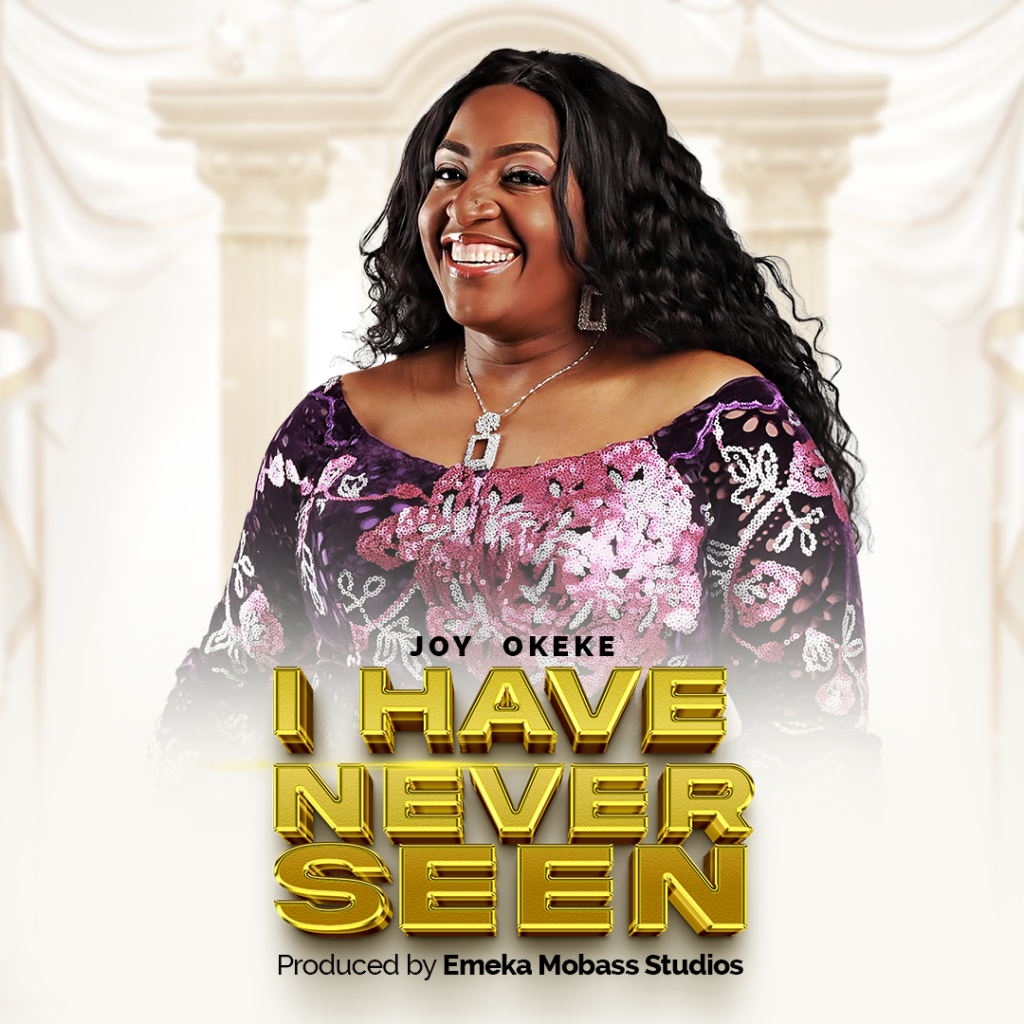 Indigenous Gospel artist – Joy Okeke has released a brand new single titled "I Have Never Seen".
The song – "I Have Never Seen" is a testament that the power of God is greater than anything mankind can imagine. God-sized power created the universe and everything within it, such as planets and people.
"He wants you to put your faith in Him, not in a timetable. In His perfect way, He will put everything together, see to every detail, arrange every circumstance and order every step to bring to pass what He has for you." – Joy Okeke shares
"That by two immutable things, in which God couldn't lie, we might have a strong consolation, who have fled for refuge to lay hold upon the hope set before us" (Hebrews 6:18).
Joy Okeke is a wife, mother and songwriter; a woman of God and a lover of Jesus Christ.
Watch "I Have Never Seen" Official Video below:
Connect with Joy Okeke
Twitter: @JoyOkekeworld
Instagram: @JoyOkekeworld