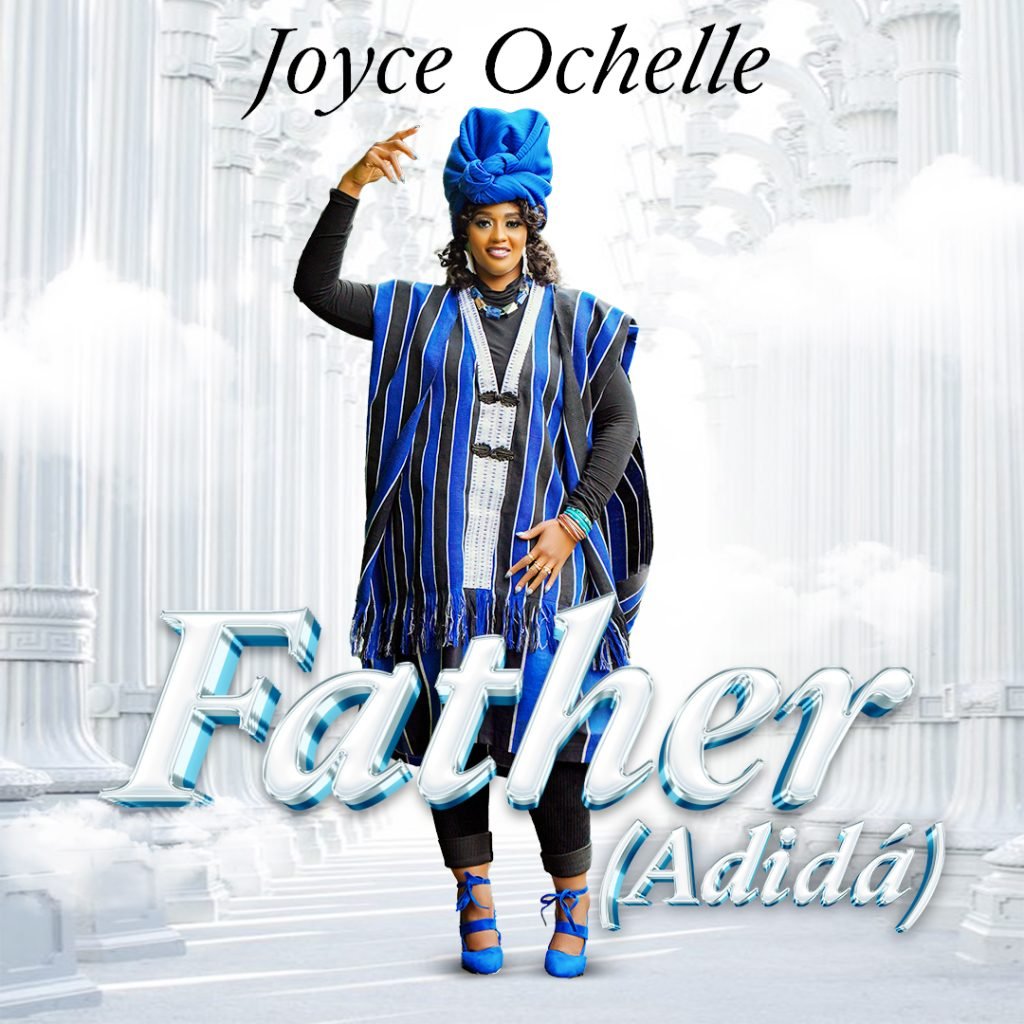 UK Christian chart-topping gospel singer – Joyce Ochelle releases her new single and video titled – "Father" (Adidá).
Nigerian/British singer and worship minister has been nominated for "Song Of the Year" on the UK Christian Charts twice. She has also been nominated for other awards namely; Texas Gospel Music Excellence Awards, USA; twice for "International Female Soloist Of The Year", "Top Benue Gospel Artist of the Year" in the ISADA Awards of Benue State Nigeria which she emerged the Winner.
Joyce has always sang in church from a very young age, and she is still singing in church within the choir of her local church. She currently has three singles out, two of which got to the Number 1 spot on the UK Christian Charts.
Three years ago, God gave her the song – "Father" (Adidá) in the middle of personal care for her son who was diagnosed with several disabilities and health challenges.
One of Joyce's favourite scriptures Philippians 4:4-6 which her name was derived from, always inspires her to praise God through every situation.
"Father" (Adidá) is an expression of that scripture; to rejoice and praise God in every situation for He is all in all.
Watch "Father" (Adidá) official video by Joyce Ochelle
"Father" (Adidá) was birthed despite a storm and it will inspire people to dance through every storm. Joyce seeks to inspire and spread joy to the world with praises to God in spite of her situation.
She holds a Bachelor of Science Degree in Geography from Benue State University Nigeria and a Masters Degree in Corporate Communication and Public Affairs from The Robert Gordon University Aberdeen, United Kingdom.