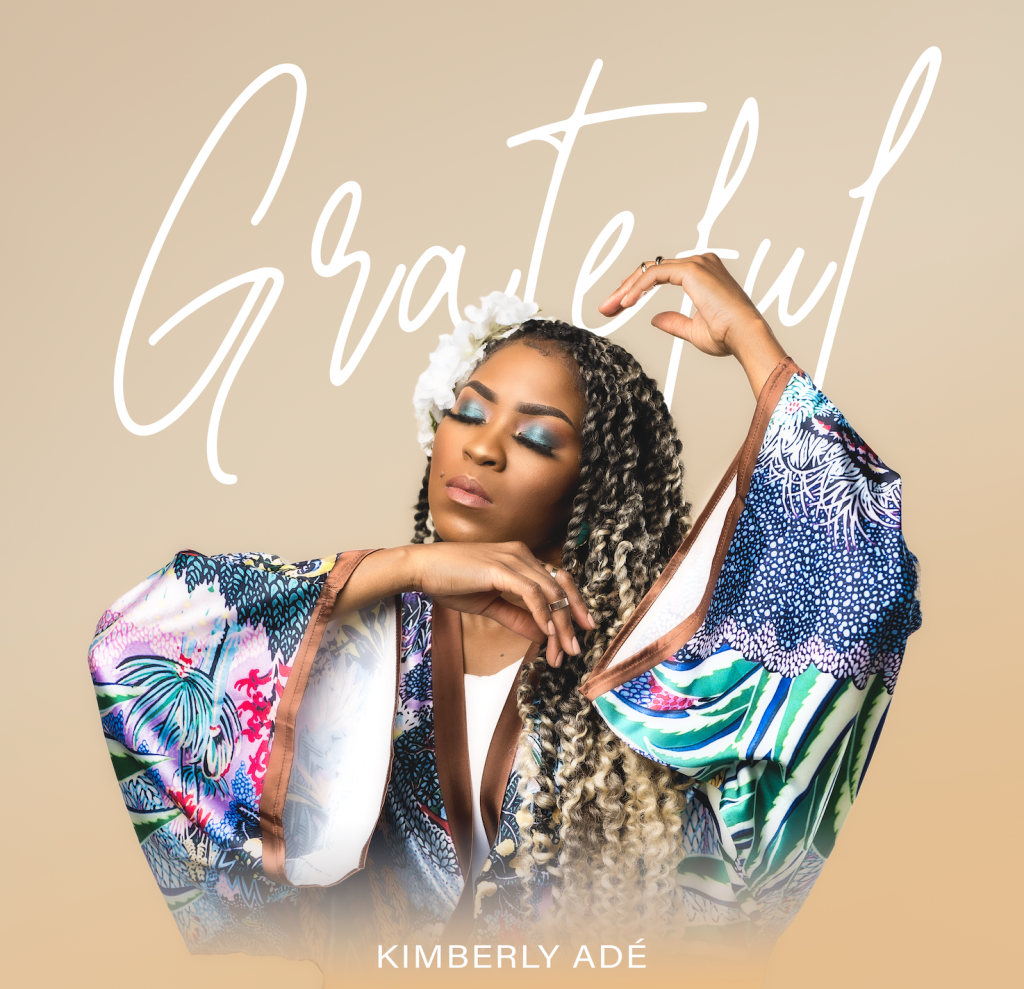 Passionate worshipper with an authentic sound, raw emotion, and a heart that's desperate for God, Kimberly Adé has released a brand new single titled "Grateful" in time for thanksgiving.
Grateful is a breath of fresh air! An expression of the elation and appreciation we have because we are victorious in Jesus.
The Afrobeat/contemporary infusion, filled with rhythmic guitar riffs, playful percussion, and joyous melodies, is sure to uplift your soul and get you moving in celebration of the never-failing Savior Jesus Christ.
This song was created to commemorate God's unending goodness and glory. It's a public declaration that He is the Way Maker, Who is capable and trustworthy. For this reason, we can rejoice, even in our darkest moments knowing that we have eternal security in His Kingdom, and He's working everything out for our good.
Kimberly Adé's musical journey began at the tender age of five in her hometown of Toronto. She soon began travelling the world ministering the gospel across the United States where she graced the stage of the world famous "Apollo Theatre" and continued to spread the gospel of Jesus throughout the Caribbean, and Europe as part of the dynamic trio The Campbell Sisters.
Watch "Grateful" Official Music Video below:
She has shared the stage with some of the biggest names in the gospel industry such as Travis Greene, The Clark Sisters, Shirley Cesar, Papa San Jonathan Nelson, Candy West, and Sinach.
She continues to bring a sound that is unique and powerful – a sound that is uplifting and spirit filled.
Her desire is to continue sharing the gospel wherever God leads with conviction, humility, and integrity bringing glory to the Father and truth to the nations.
Connect with Kimberly Adé
Twitter (X): @iamkimberlyAde
Instagram: @iamkimberlyAde