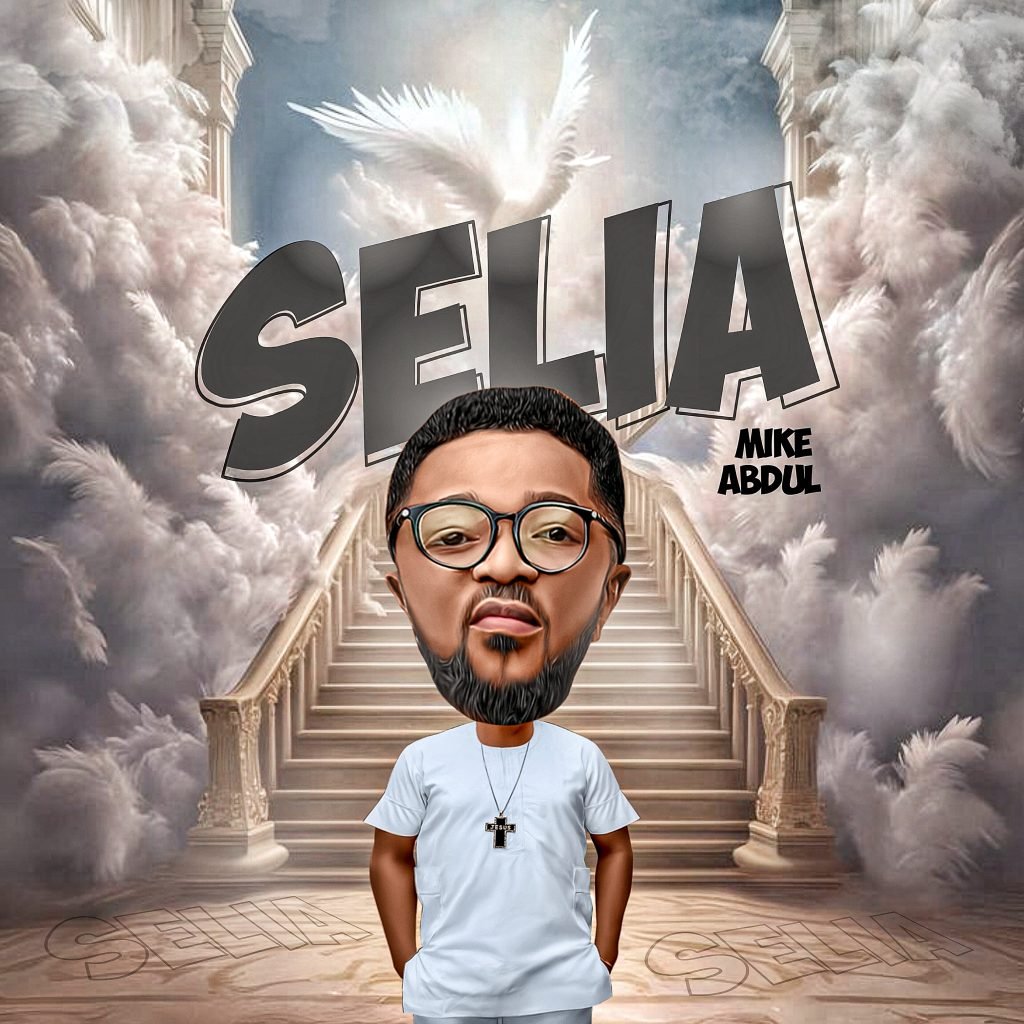 Brand new music –
"Selia"
by
Mike Abdul
is highly spiritual in sound and imagination, reminiscing childhood imagery and visions of heaven. In this song, Mike Abdul brings to light the hidden riches of darkness unearthing heavenly treasures in an expression of worship that feels familiar.  Feel the wind, the fire, the waters and the earth with its hills, mountains and inhabitants do obeisance to the maker of all in one song of gratitude. 
"Selia"
by Mike Abdul is produced by
Mr. Wols
. Mixed and mastered by
Tolu Obanro
.
Listen to "Selia" by Mike Abdul below: