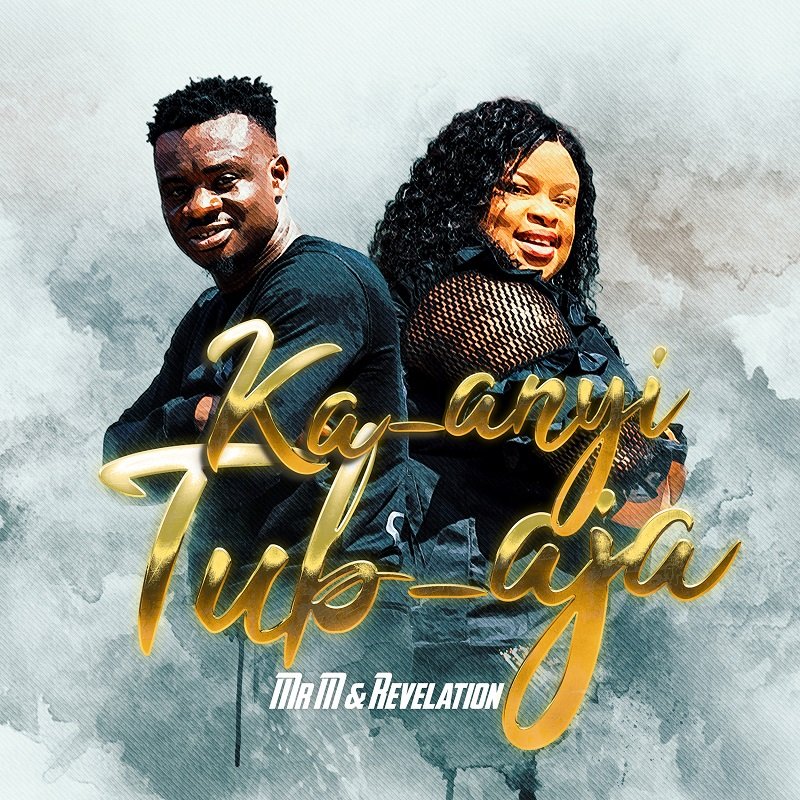 Head huncho of the music group Mr. M & Revelation (Mr. Miracle) marks a milestone in his life with the release of a beautiful contemporary sound titled – "Ka Anyi Tuba Aja".
Celebrating God's goodness in the life of the group leader, the single –"Ka Anyi Tuba Aja" is a song depicting a heart full of gratitude returning with a sacrifice of praise.
If you have been marvelously helped, get your dancing shoe on "Ka Anyi Tuba Aja".
Quotable lyrics: "Since you no dey tire for my matter, I no go tire to dey praise you"
STREAM VIDEO & AUDIO BELOW: