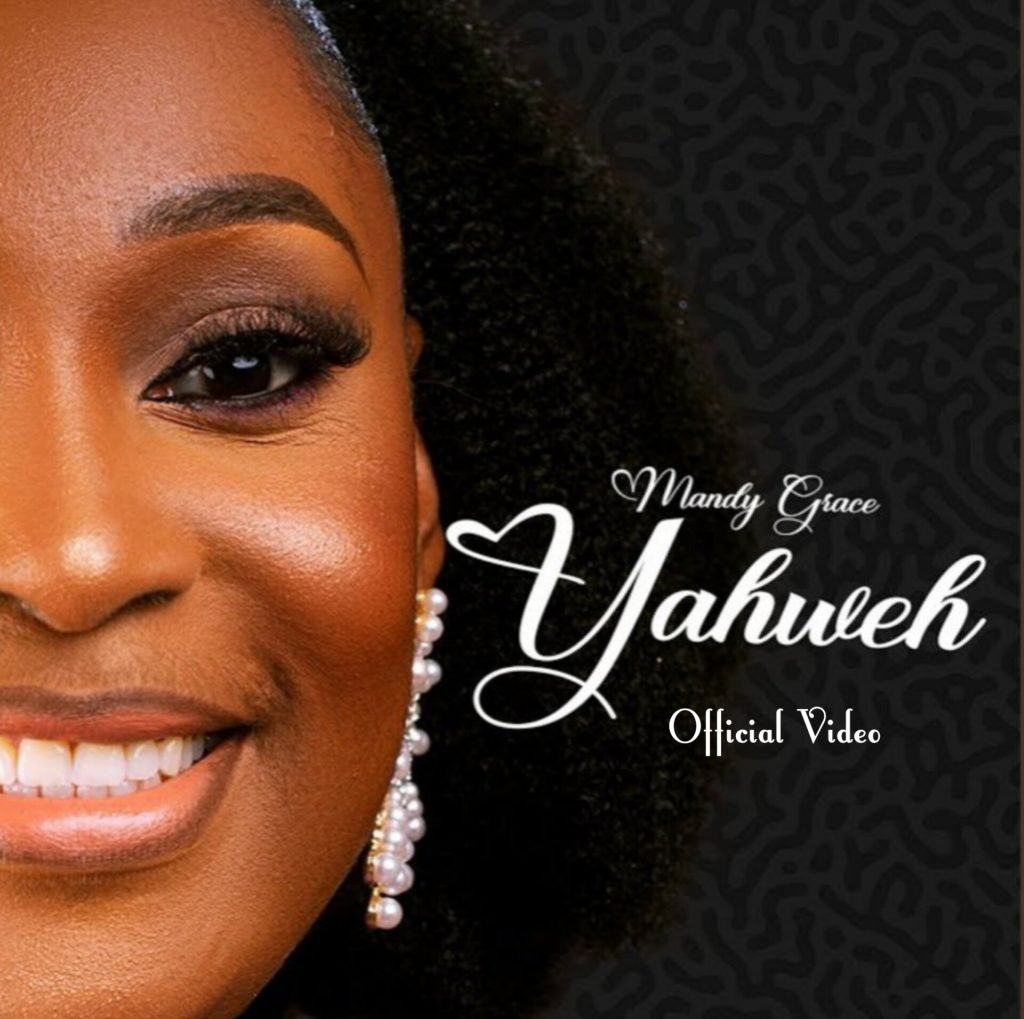 Talented and anointed music minister – Mandy Grace officially releases the highly anticipated music video for her latest single titled "Yahweh". 
Mandy Grace is renowned for her soul-stirring performances, which showcase her incredible vocal range and heartfelt lyrics.
Her unwavering dedication to spreading the message of faith and hope through her music has earned her a devoted fanbase and exceptional recognition within the gospel music genre.
The music video for
"Yahweh"
brings to life the spirit and essence of the song, through captivating visuals and expertly crafted storytelling, the video amplifies the powerful message of the song
"Yahweh"
. 
The powerful and uplifting gospel song is set to captivate the hearts and souls of listeners around the world.
Produced by Audio5 Productions. Visuals directed by Lanre Sings.
WATCH "YAHWEH" OFFICIAL VIDEO BELOW: