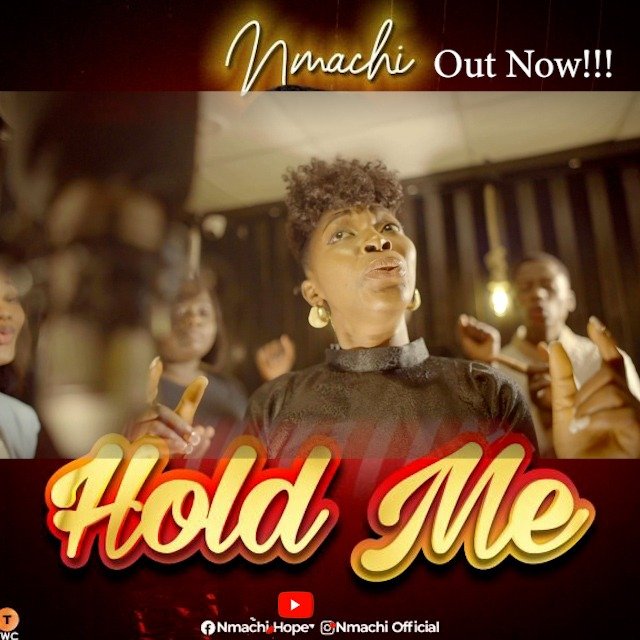 Talented gospel artiste, Nmachi is out with the highly anticipated visuals for "Hold Me".

"Hold Me" is a heartfelt and soul-stirring gospel track with it's themes of trust, guidance and the eternal presence of God.
The accompanying music video, skillfully directed by Magnus Edet complements the song's spiritual depth. With evocative storytelling and Nmachi's heartfelt performance, the video takes viewers on an emotional journey of faith and devotion.
The release of "Hold Me" is not just a musical event but a spiritual experience, inviting listeners to strengthen their faith and find solace in God's presence.
Nmachi's gospel music video is a source of inspiration for all in search of hope and spiritual connection.
Stream and share!
WATCH "HOLD ME" VIDEO BELOW: