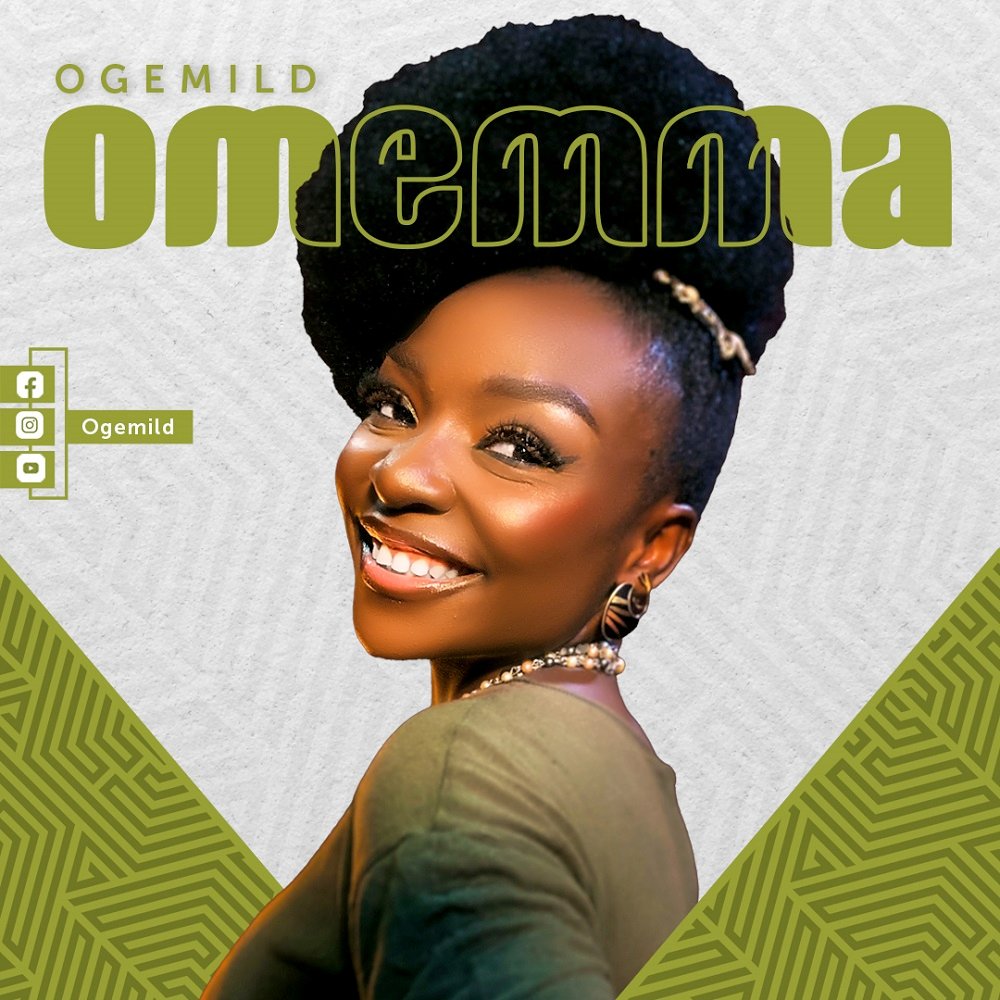 Talented Spoken-Word artist, teacher and counselor – Ogechukwu Elizabeth popularly known as Ogemild offers up heartfelt worship to God in her latest single "Omemma".
Omemma is a song which translates to "He's Good" in Igbo, is a heartfelt expression of gratitude and praise to the Almighty.
With its melodious harmonies and heartfelt lyrics, "Omemma" carries a message of hope, reminding listeners of the goodness and faithfulness of God.
Ogemild is a sensational minstrel whose passion is solely singing and she is committed to the lifestyle of sincere worship to God. She hails from the Eastern part of Nigeria. In her words, "I am simply in love with music and would never get tired. Writing songs and poems as well as ministering them gives me extreme joy".
Oge has a diverse repertoire of music genres such as Rock, Jazz, Highlife, Reggae, Hip-hop, contemporary worship/praise and metal.
She has also been influenced by a number of great artists including; Kim Burell, Onos Ariyo, Donnie McClurkin, Whitney Houston, Todd Dulaney and Jennifer Hudson.
Ogechukwu Elizabeth is a rising star in the world of gospel music, known for her powerful and soul-stirring vocals. With a deep passion for sharing the message of faith and hope through her music, Ogechukwu Elizabeth is a force to be on the lookout for.
WATCH OFFICIAL VIDEO & DOWNLOAD MP3 BELOW: